Connecting Talent with Opportunity in Agriculture
Industry Expertise and a Thoughtful Approach to Ag Recruiting
OMNI Ag is in the business of building futures. We do it with career placement services focused on lasting success for talent and businesses alike. With our proven methods for talent acquisition and retention, we partner with businesses to define and strengthen company culture.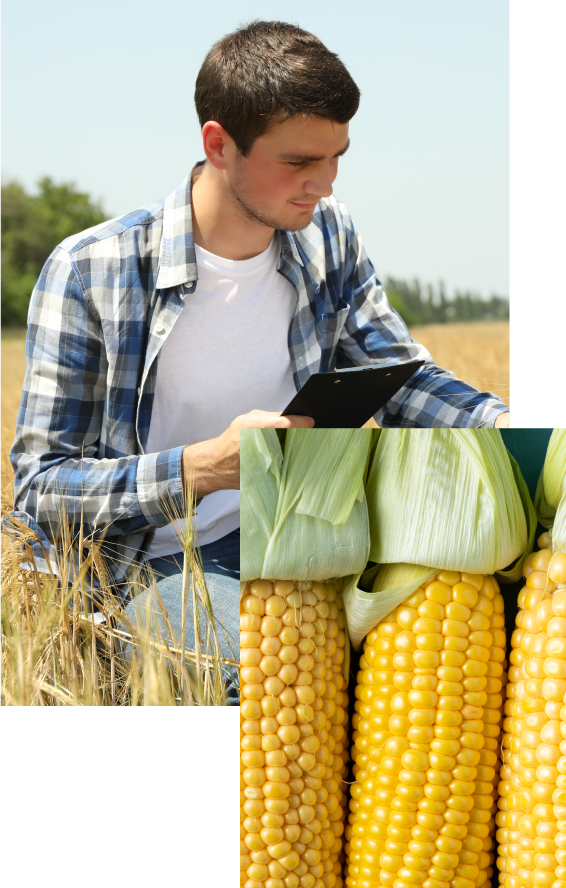 Lasting placements begin with a focused approach and continued support.
We work with talent one-on-one to understand your unique qualifications and long-term goals. OMNI Ag can help you begin your stable career path with a placement that aligns with your values and priorities.
We offer continued career development, mentoring, and advocacy to give you the knowledge, perspective, and confidence you need to begin your career the right way.
Bad hires are costly and time-consuming. We have developed a hiring process that attracts the right candidates, helping businesses define their company culture and address the underlying needs driving their talent search. There is a battle for quality talent, and we can help you win it.
OMNI Ag partners with businesses to fill needed positions in the near term, and transform vital hiring practices to attract and keep talent that will enhance the business going forward.
Sign up for the OMNI Ag newsletter for updates, events, and business insights.
Healthy recruitment programs don't just patch up staffing gaps—they intentionally build teams around your company's core values.
What are businesses looking for in prospective hires? How can prospects find the opportunities that hold the most potential?
OMNI AG offers decades of experience in corporate hiring to help qualified candidates achieve their career goals. We can help you navigate complex hiring processes and in-depth interviews, giving you the tools you need to communicate your value to potential employers.
Hire with confidence and a long-term perspective. OMNI Ag is an ideal partner for businesses with real hiring needs. We work with businesses to develop smarter hiring processes and interview practices that uncover true talent potential and match it with the right opportunities.
OMNI Ag can integrate with your HR resources to enhance leadership development, succession planning, new hire onboarding, and conflict resolution.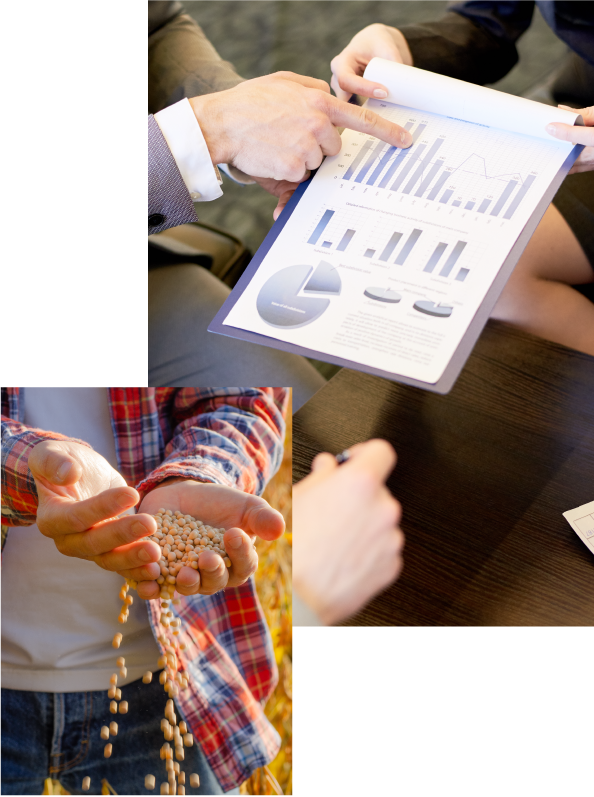 "Dustin's guidance and coaching was crucial to my professional development as both a trainee, manager and beyond. His passion for developing his subordinates prepared my peers and I to be leaders in the industry. His hands-on experiences give him a unique perspective into the dynamic nature of agriculture markets and supply chains and how effective leaders navigate volatility."
Jacob S.
Senior Merchandiser for Benson Hill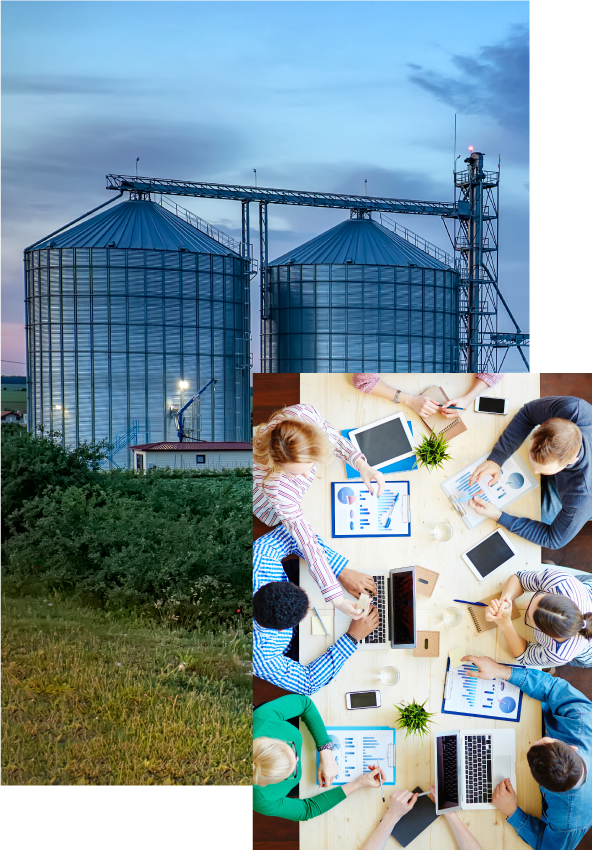 OMNI Ag delivers insights that can illuminate potential opportunities for talent and businesses.
For Partners in Education
Every University wants to provide opportunities for their students, and take pride in students finding work in their field of study. The transition from school to the workforce can be challenging for new graduates, and OMNI Ag is proud to offer valuable professional expertise that will illuminate the path forward.
OMNI Ag Founder Dustin Toberman has decades of experience in agriculture, with a special emphasis on recruiting and talent development. He has been invited to speak to students and professionals about a wide range of topics including crisis management, the importance of candor, and the importance of change in leadership.
What will it take to manage a new generation of leaders in agriculture? With a younger workforce come shifting values regarding work-life balance, workplace flexibility, communication, and more.
With OMNI Ag's insights, you can better serve the future of your business and broaden your talent pool. Limited and ongoing consulting services are available to businesses that need to adapt to modern technologies and trends in order to attract and develop high-potential candidates.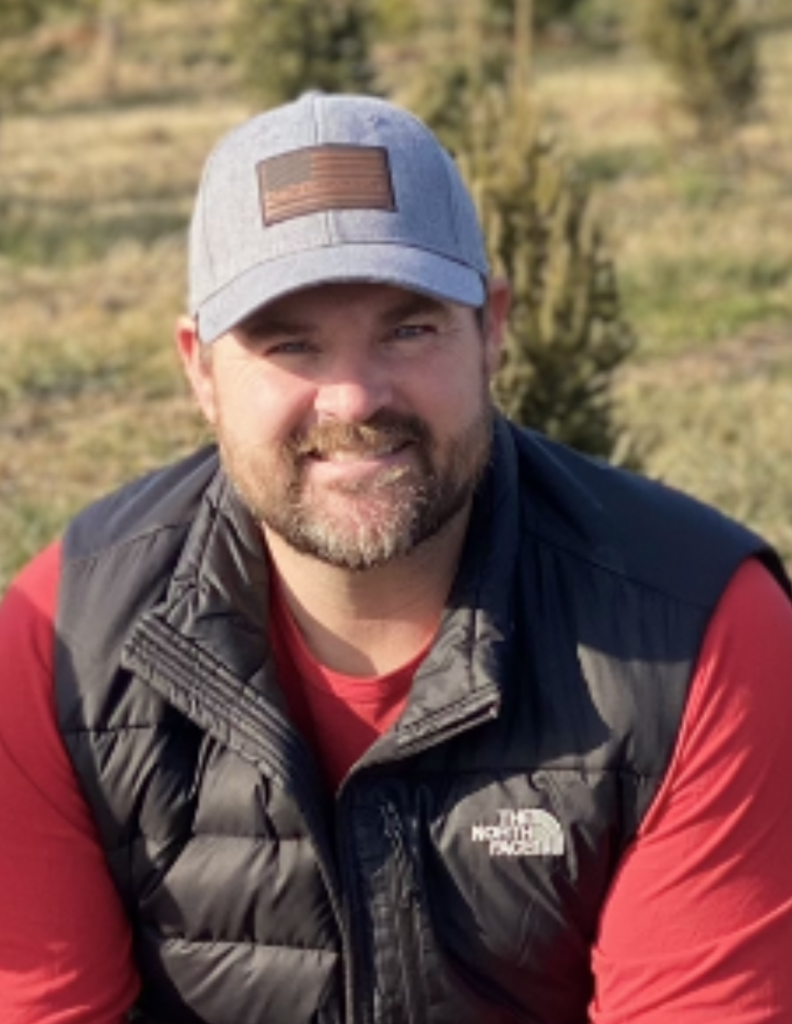 Founded by industry veteran Dustin Toberman, OMNI Ag seeks to provide superior career placement services that serve the long term interests of talent and employers. We do this with a tailored approach to each client, getting to know you, your interests, values, and priorities.
Whether you are a candidate for employment or represent a business that has staffing needs, our aim is to discover the right fit and follow through with continued career development, counseling, and consulting services to ensure success.
OMNI Ag's mission is to connect talent with opportunity and transform businesses to be better equipped for the future. Let us help you discover your path forward in agriculture.
"The single biggest constraint on the success of any organization is the ability to get and hang on to enough of the right people."
Being raised around a family-operated grain business gave me the opportunity to witness how important good people can be to an organization. My father and grandfather showed me that without the right people who are true to your company's values, your business will die. Early on, I recognized the need for leaders to support and champion their people. I took that philosophy with me as I began my career outside the family business in the agriculture industry.
My first job in the industry was as a barge deckhand on the Mississippi. The work was physically demanding and dangerous but allowed me to see the world from the perspective of those at the foundation of a company. On a daily basis, I was reminded that the company could not succeed without their buy-in and hard work. As my career advanced I was awarded more responsibility and the opportunity to lead people, starting out in operations and eventually in the corporate office leading an entire district. My travels took me to new locations meeting new challenges with a diverse array of teams. No matter where I went, I took with me the lessons I had learned on the barges and in the bins of my family's grain business.
In my 20+ years in the industry, it has been my honor to develop and lead some of the best people in the Ag industry. No matter what business I worked with, the key to success was always the same: Having the right people on your team is the difference between winning and losing. Many of those I worked with have gone on to find success leading their own teams. Although different in many ways, all of those people carried with them certain winning traits.
It is my mission to share those traits with any individual or business that wants to be the best they can be. Everyone needs a champion… I'm happy to be yours.
Dustin lends his knowledge and perspective at industry and career-focused gatherings including The Nebraska Grain and Feed Association and The Grain and Feed Association of Illinois, as well as university career events throughout the country.
OMNI Ag will be participating in these agriculturual focused events.
Iowa State Agriculture and Life Sciences Career Day
October 12, 2021; 9:00am – 2:00pm
Lied Athletic Center, Iowa State University
National Grain & Feed Association Country Elevator
Conference and Trade Show
This event showcases products like grain elevators, feed and feed ingredient manufacturers, grain and oilseed processors, biofuel producers, exporters, livestock and poultry integrators, and firms providing products and services to the industry etc. in the Business Services industry.
December 7-9, 2021; 9:00am -6:00pm
Marriott Downtown Magnificent Mile, Chicago, IL